Because, in paranoid-Savannah-world, every April 17th is my death day, I have stayed home to avoid school shootings and bus accidents, yet still may be done in by choking, electrocution, and serial killers.
If you can get a hold of the April 2007 edition of More magazine, flip to page 209 and read the story of Meredith Maran.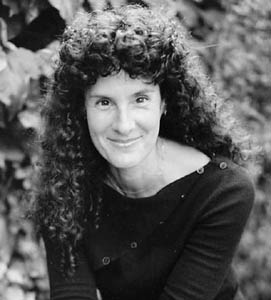 Or, just visit her
website
.
She is an inspiring lady with an amazing story, which includes her first book being published at age 18, and raising goats at the age of 17 in
Taos
.